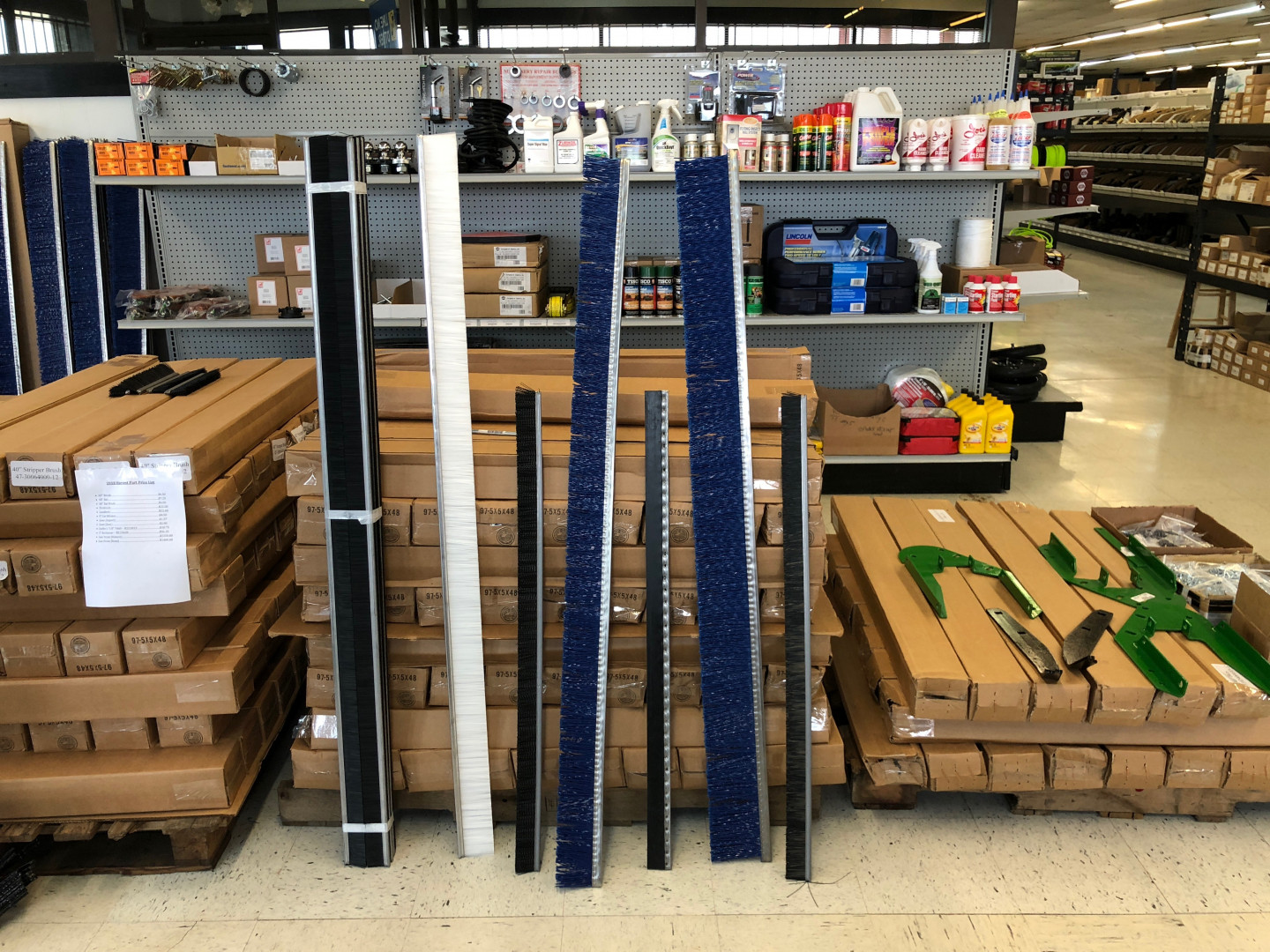 You need the right tools for a successful harvest season!
FIND BATS, BRUSHES, SAWS, SCREWS, AND MORE AT RANGLER FARM AND SPRAY HAUS
At Rangler Farm and Spray Haus, we know the farm life inside and out. That's why we are so devoted to making sure that our store has everything you need when you take the time to stop by. We are always updating our inventory and we carry almost all of your harvest part needs. Stop by today and browse our selection of:

Bats
Brushes
Screws
Saws
Filters
Saw Drums
Hydraulic Hose
Module Builder Parts
And Much More!
If you are looking for something specific please come by the store or call. If we don't have what you need we can order it into the store at no shipping cost for you! Come on by today and we'll get your harvest equipment needs taken care of!